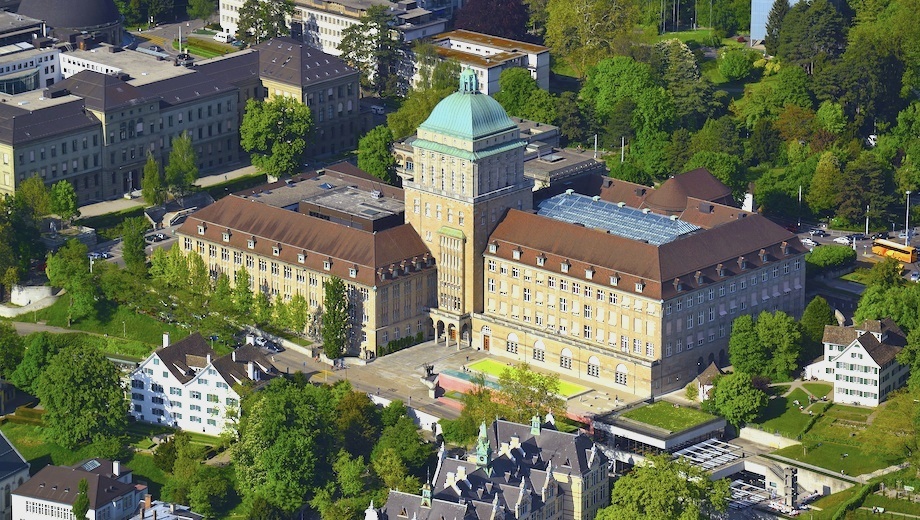 About UZH
The University of Zurich (UZH) is the largest university in Switzerland. In 1833 it was the first university in Europe to be founded by a democratic state, and is now regarded as one of the best universities in any German-speaking country.
Variety and Excellence
The University's seven faculties, with almost 150 institutes, departments and clinics, offer a wide range of study options at Bachelor's, Master's and doctoral levels, in addition to a large choice of continuing education degree programs and exchange programs. All of this helps to create the inspiring and stimulating environment that UZH offers. As a member of the «League of European Research Universities» (LERU), UZH is one of Europe's most prestigious research institutions, conducting research at the very highest level.
UZH has proven a magnet for leading researchers and emerging talent from around the world, thereby contributing enormously to Zurich as an economic hub and a center of learning.