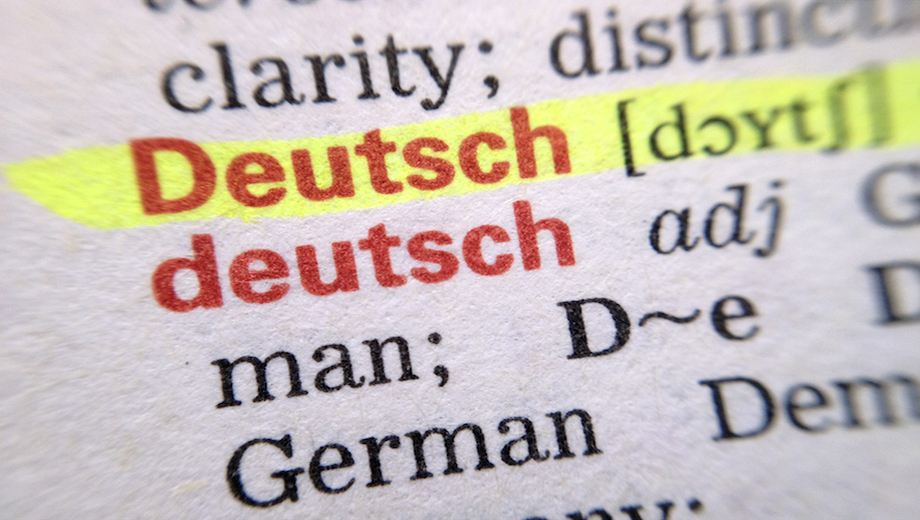 Language Courses
Language – facts and figures
Switzerland has four language regions: German, French, Italian and Romansh. Multilingualism is an integral part of Switzerland's national identity.
While standard German is used for written and formal communication, Swiss German is the most widely spoken language in Switzerland. However, Swiss German is not a single language, but a collection of distinct Alemmanic dialects, varying considerably from one region to the next.
Although you will get along fine with English in your academic life, we warmly recommend that you learn German in order to ease your social and linguistic integration.
Have a look on the wide range of German courses offered by the UZH/ETH Language Center, or the various language schools in Zurich: